Hydraulic Winch, HPU & Umbilical
Hydraulic Winch offered for sale: comes with HPU, slip ring, spares and 1000m umbilical suitable for small ROV or similar. This equipment is in excellent condition and is ready to operate. See below for further details.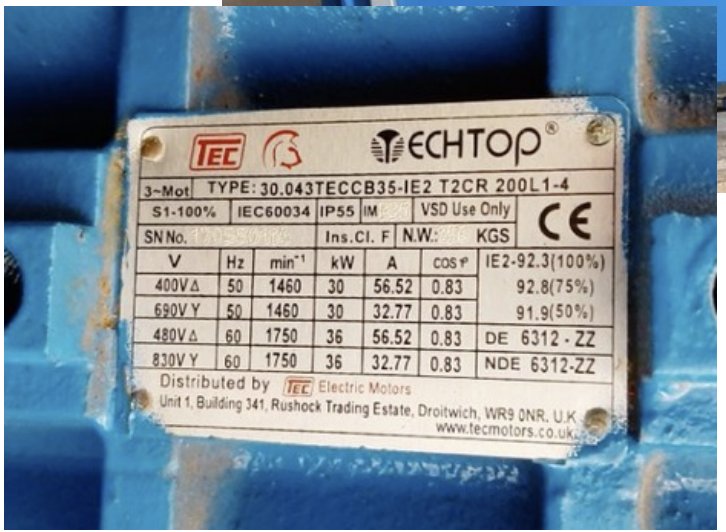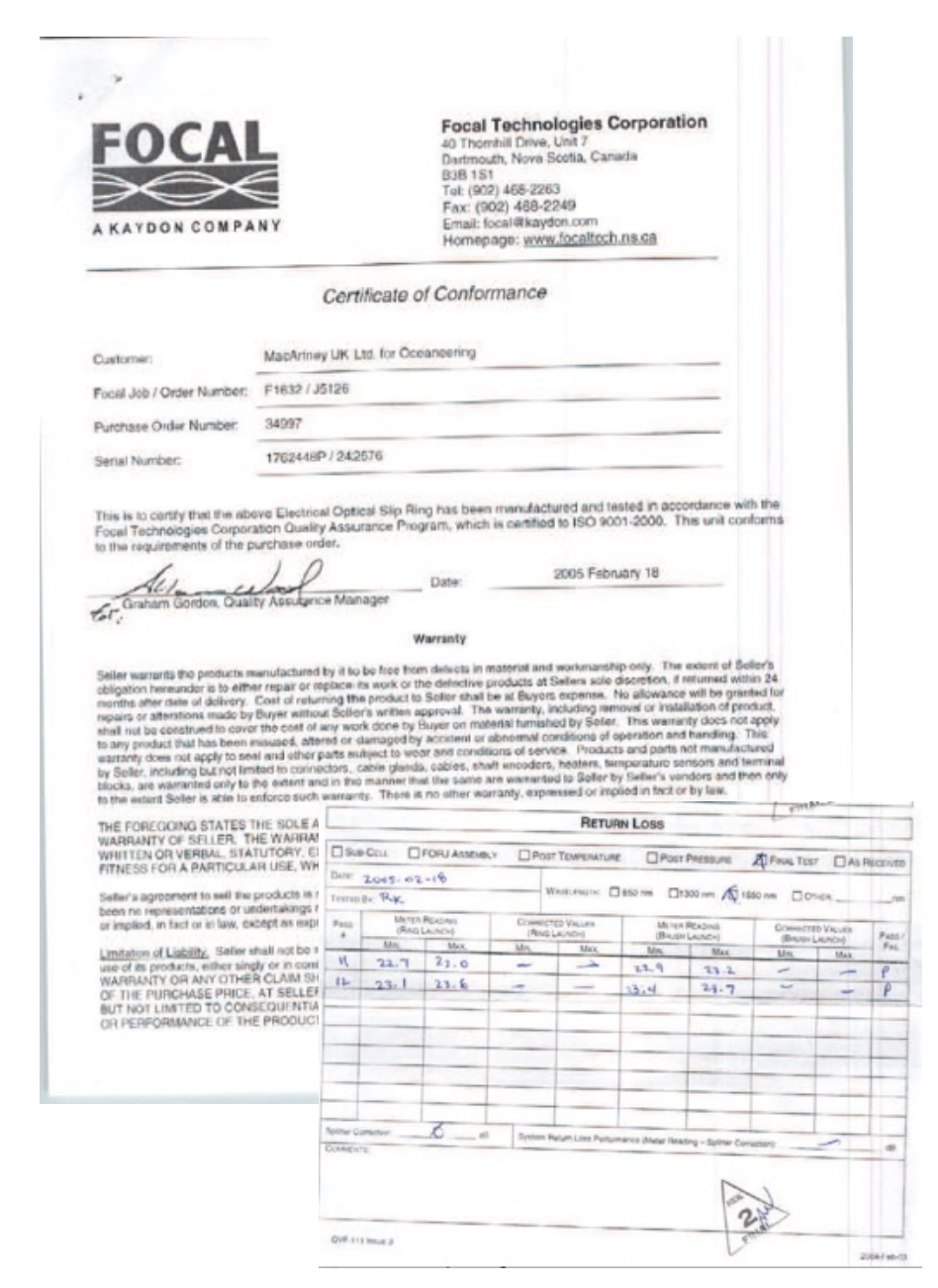 Seller
Typically replies in 24 hours
---
Details
Hydraulic Winch offered for sale with following main details:
1x Hydraulic Winch
1x Focal Slipring
1x HPU (including one spare)
1,000M Electro-Optical Armoured Umbilical (< 10days offshore use)
Specifications
Drum: 812.8 Core Dia. x 934.72 Core length x 1524 Flange Dia. (mm).
Power: 440V 3 Phase 60Hz 60A; HPU: 30kW.
Line speed: 60MPM
Line pull: 4T @ 1000M umbilical max length
Drive system: 30KW electric motor, hydraulic gear pump, geroter type motor, coupled thru a planetary reducer attached directly to the drum.
Braking system: Failsafe Multiple disc actuated at centre position of control lever or in the event of hydraulic pressure loss.
Control system: 5 bank hydraulic spool valve.
Slipring: Opto-mechanical oil filled type Focal176 c/w 10 pass 3000V 20A and 2 SM FORJ
Umbilical: 20.2 Dia (mm); 3x 1mm2 copper conductors; 6x 2mm2 copper conductors; 1x TSP; 6x SM-FO
Winch spares include 30kW main hydraulic motor
Contact us for further information.
Show more
Show less